Black Lab-Type Dog Found in Barre
UPDATE: DOG HAS BEEN REUNITED!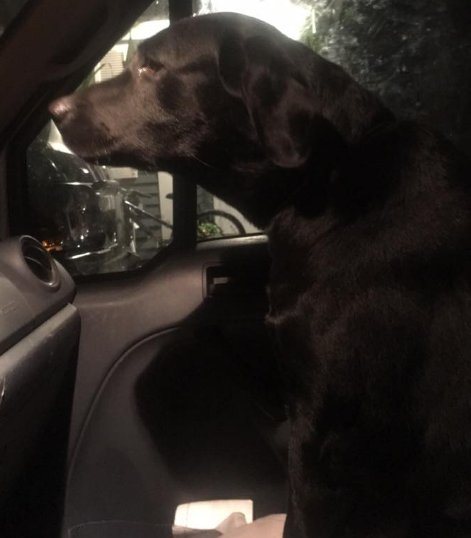 Found on Thursday September 7, 2017 at Kendall St., Barre, MA.
Black lab-type dog. Not wearing a collar or ID and does not appear to have a microchip.
If you think you recognize this pet, please
call Rutland Regional ACO at 508-886-4033
Thank you!