DLH Grey Cat Found in Arlington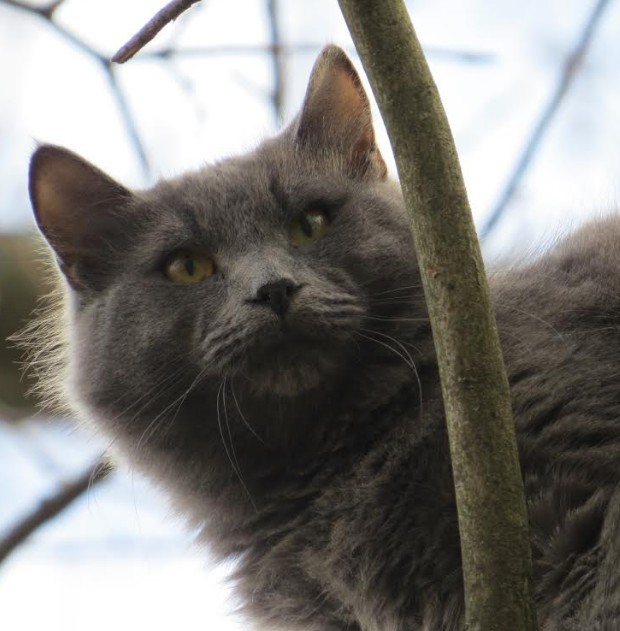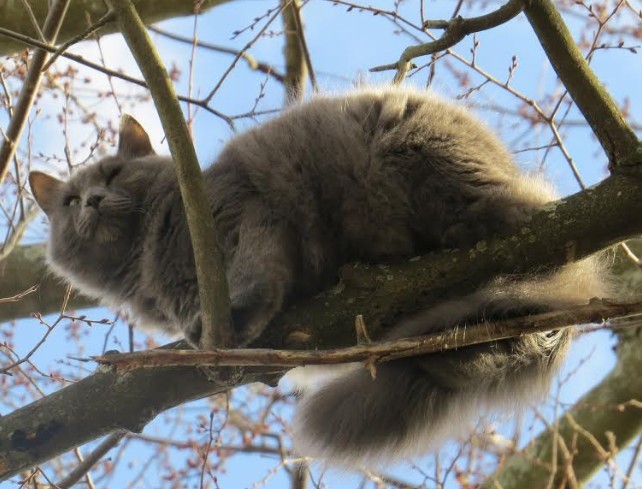 Found on Tuesday December 1, 2020 at 73 Cleveland St., Arlington, MA.
Cat was rescued after being chased up a tree and is currently safe and well cared for. Rescuer will have the cat checked for microchip.
If you think you recognize this pet, please
call 781-710-2483 or
email chrisf@mitre.org
Thank you!