Black & White Kitten Found in Avon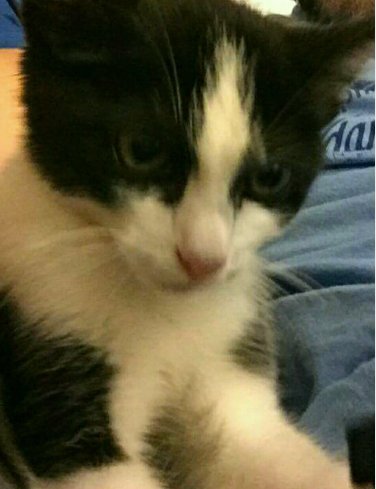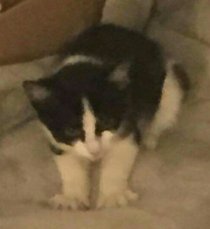 Found on Tuesday September 6, 2016 at South St., Avon, MA.
Black & white kitten found near the Butler Elementary School. We will be checking for a chip, but hoping someone will recognize this kitten! We are afraid to let it back outside as we are on a busier street.
If you think you recognize this pet, please
email godzillaur@gmail.com
Thank you!