Brown & White Boxer Found in Bellingham
UPDATE: BOXER HAS BEEN REUNITED!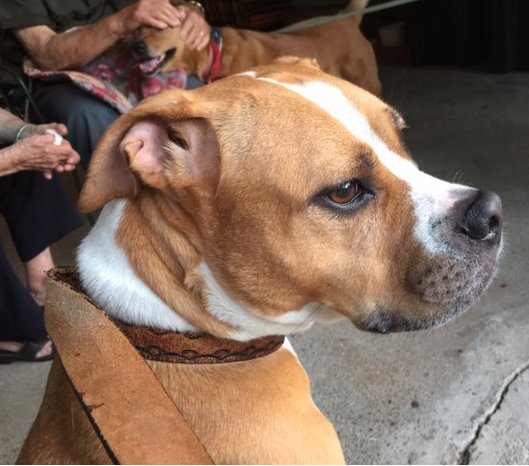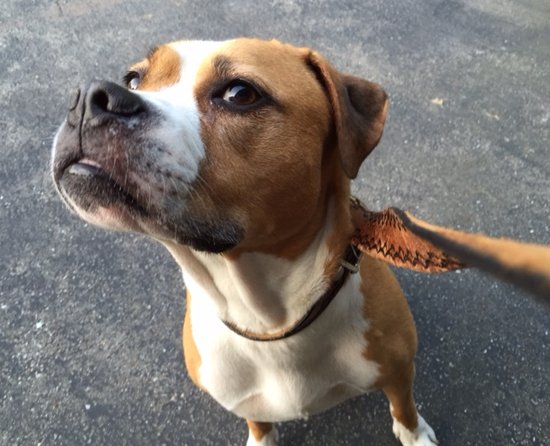 Found on Monday September 7, 2015 at the corner of Center St. & Rt. 126, Bellingham, MA.
Dog was found with no collar/ID. Very friendly & well behaved. The Bellingham Police transported the animal to the Franklin shelter.
Thank you!