Tabby Cat Found in Cohasset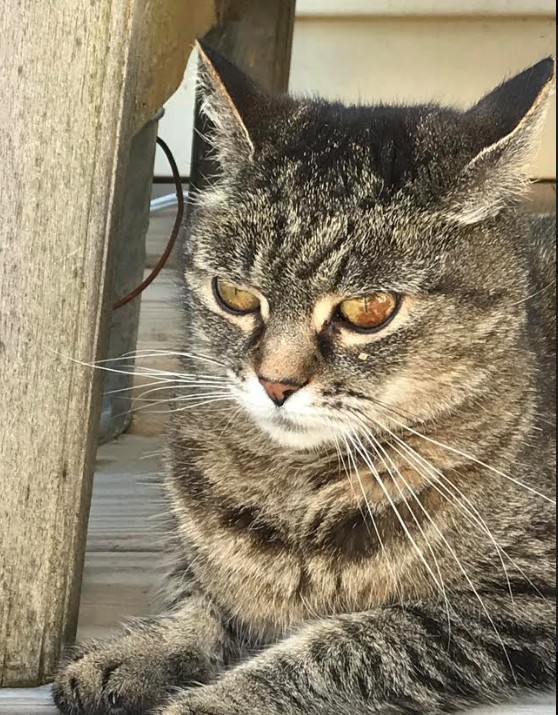 Found on Thursday May 23, 2019 in Cohasset, MA.
Cat has a very distinct rust colored spot in the left eye. On the smaller side, with a little bit of a belly hanging.
If you think you recognize this pet, please
call 508-320-1268 or
email thebmwalsh@gmail.com
Thank you!