Small White Terrier-Type Dog Found in Holden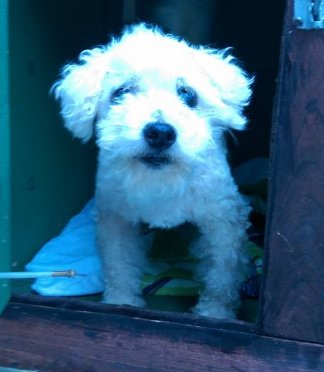 Found on Monday July 18, 2016 at Quinapoxet St., Holden, MA.
This older terrier-type dog was found wandering. No collar, and appears not to have a microchip.
If you think you recognize this pet, please
call Rutland Regional Animal Control at 508-886-4033
Thank you!