Orange & White Cat Found in Hopedale
UPDATE: CAT HAS BEEN REUNITED!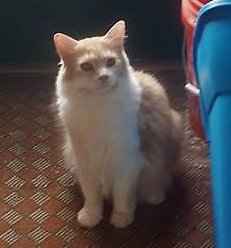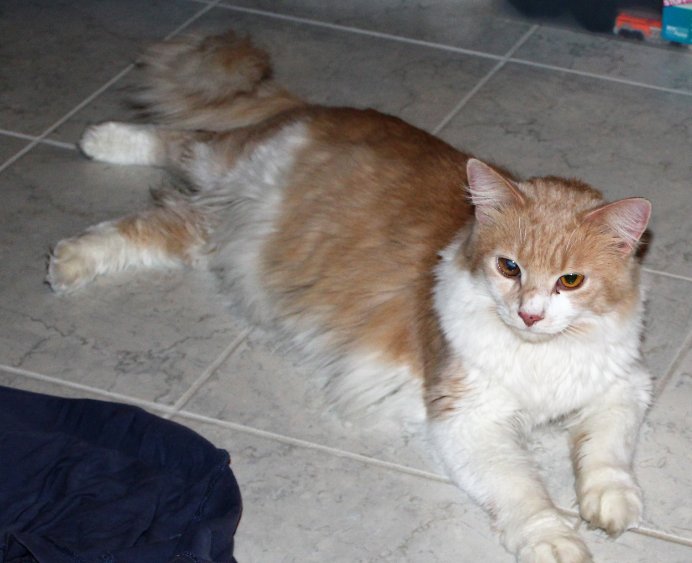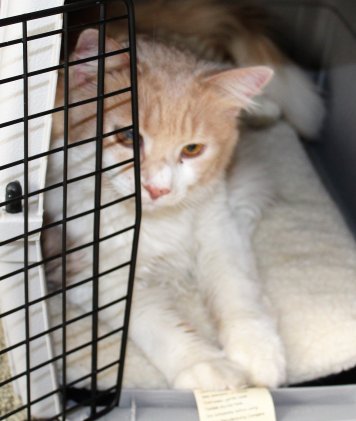 Found on Friday January 27, 2017 at 25 Hopedale St., Bancroft Park area, Hopedale, MA.
Beautiful, super-friendly, well-groomed orange & white cat was found. Probably an indoor cat. Smells like the cat has been recently bathed. The cat has been taken in out of the cold.
Thank you!