Orange & White Cat Found in Malden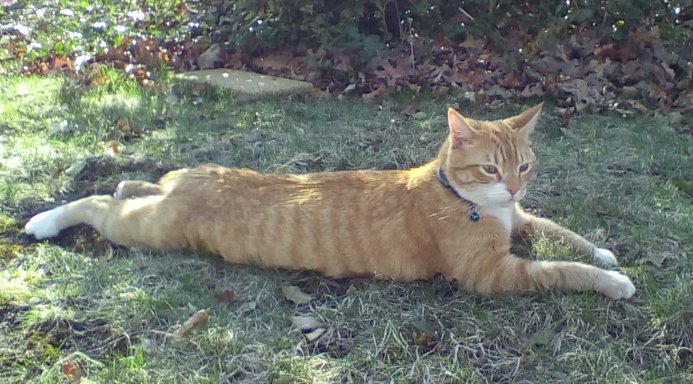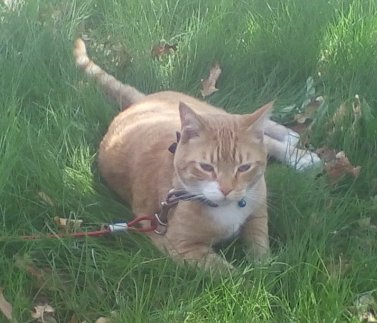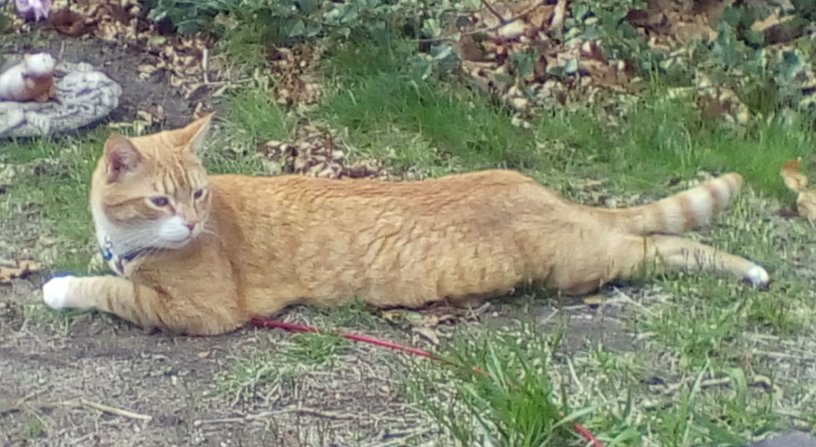 Found in October, 2014 in Malden, MA.
I found this beautiful orange and white cat last October in 2014. He is a neutered male,declawed and had a collar. Extremely thin when we found him. We could not leave him out in the elements. I would love to reunite him with rightful owner of he was truly lost. Otherwise we love him and will keep him.
If you think you recognize this pet, please
email JDaniels1220@hotmail.com
Thank you!