Pitbull/Staffordshire Terrier Found in Palmer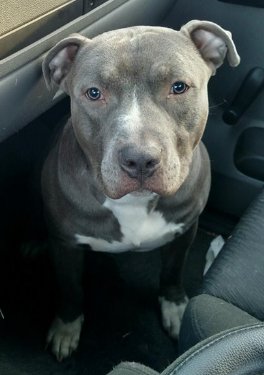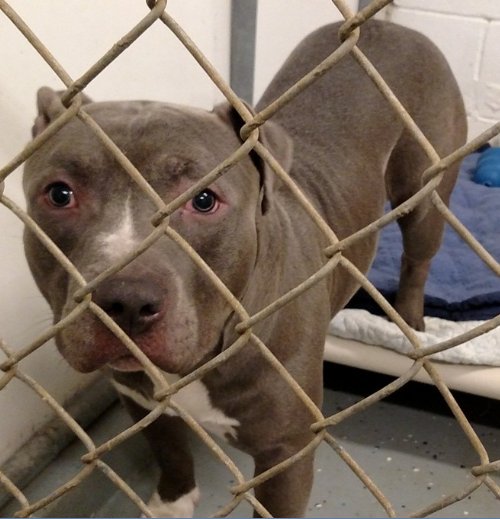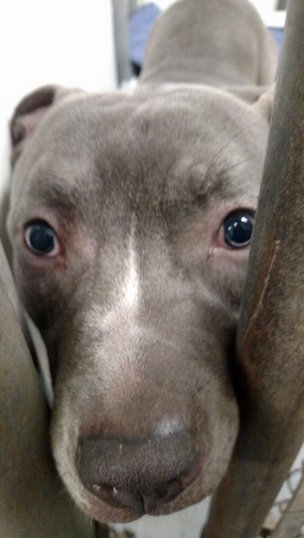 Found on Wednesday March 30, 2016 at Old Warren Rd./Gates St., Palmer, MA.
Blue Pitbull-type dog, may be Staffordshire Terrier. Short build, low to the ground. All this dog wants to do is snuggle.
If you think you recognize this pet, please
call Palmer Regional Animal Care and Control at 413-283-5837
Thank you!