Blue Parakeet Found in Plympton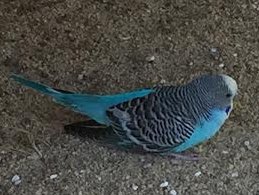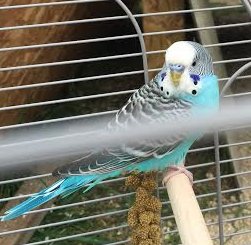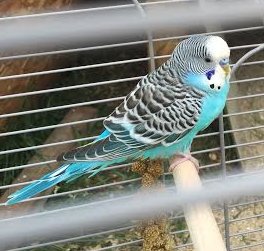 Found on Thursday June 25, 2014 in Plympton, MA.
This blue parakeet showed up in my yard with my chickens. He was tired and hungry but he's safely in a bird cage now with food and water. He has a leg band. Someone is missing him!
If you think you recognize this pet, please
email ashley.dann@gmail.com
Thank you!