Yorkie Found in Rutland
UPDATE: YORKIE HAS BEEN REUNITED!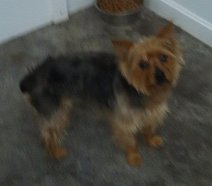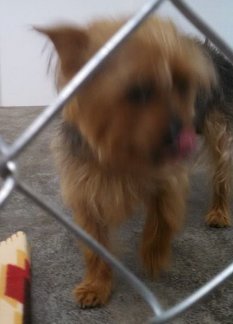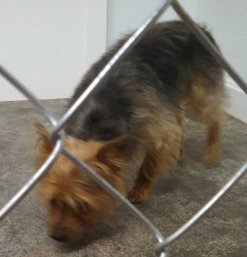 Found on Saturday July 25, 2015 at Barre Paxton Rd., Rutland, MA near the Paxton line.
Yorkie found with collar but no ID, nor does it appear to have a microchip. It is in good condition and has been recently groomed.
Thank you!