Orange Long-Haired Tabby Cat Found in South Boston
UPDATE: CAT HAS BEEN ADOPTED OUT BY ANIMAL RESCUE LEAGUE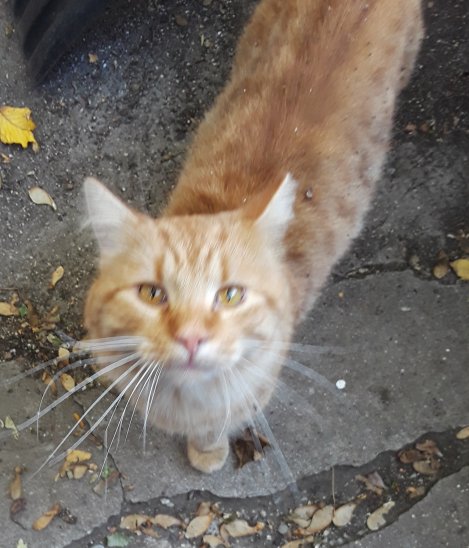 Found on or around Monday September 18, 2017 at 6th St. and G St., South Boston, MA.
Extremely friendly young orange tabby cat. Long hair with a very fluffy tail. His face is very young but big paws. The tabby is so friendly that it will let you pick it up and it is very trusting, which concerns me. I live by the South Boston High School on 6th St. by G St.
The cat was brought to the Animal Rescue League of Boston and no microchip was found. Within 4 days he was adopted.
Thank you!