Maine Coon Cat Found in Somerville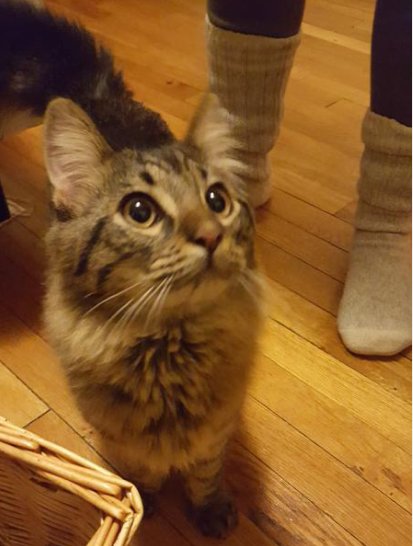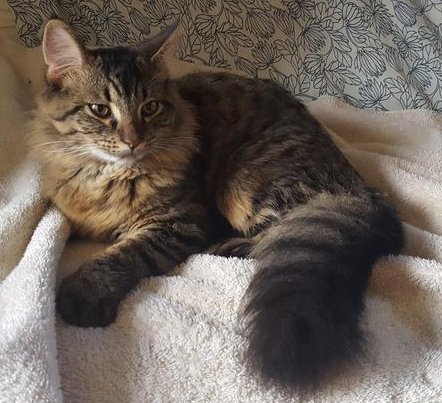 Found on Wednesday November 29, 2017 at Kenwood St., Somerville, MA, near Powder House Square.
Young male Maine Coon cat, less than one year old. No tags or microchip. Initially believed to be a stray cat, but was very friendly and healthy looking which could mean he's potentially a lost pet.
If you think you recognize this pet, please
email carolina.melo.orozco@gmail.com
Thank you!