Grey Cockatiel Found in Sudbury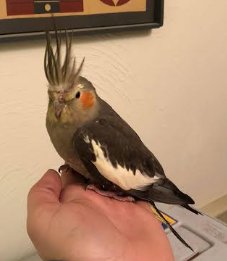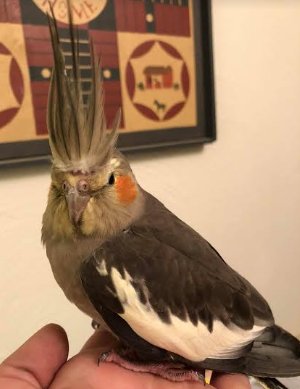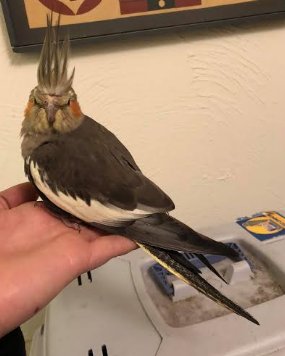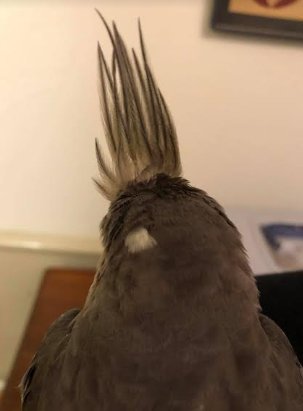 Found on Wednesday May 16, 2018 at Water Row, between Plympton Road and Rt. 27, Sudbury, MA.
There were two but only one was captured.
Picked up by Sudbury Animal Control.
If you think you recognize this pet, please
call the Sudbury Police Station at 978-443-1042
or Sudbury Animal Control at 978-639-6631.
Thank you!