White/Tiger Cat Found in Acton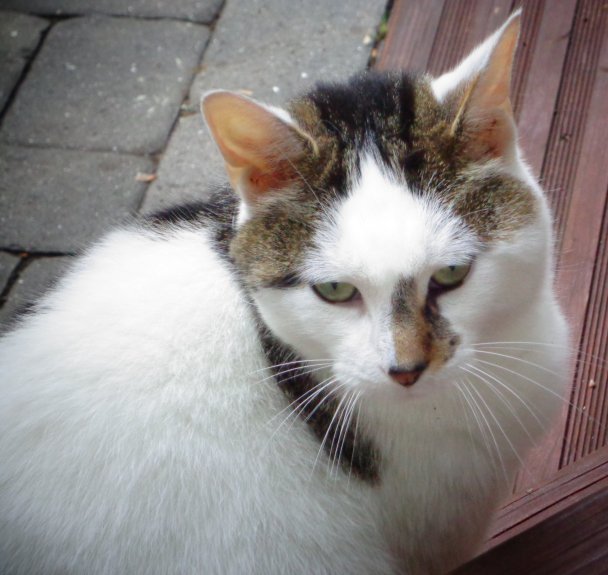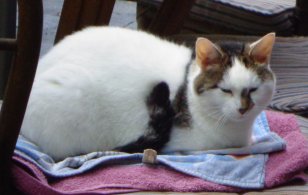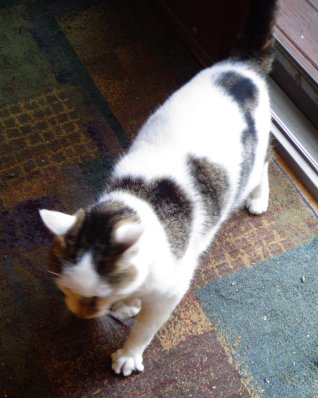 Found on Sunday May 24, 2015 at Heather Hill Rd., Acton, MA.
White with tiger patches (mostly on left side), pale green eyes. This cat has been hanging around for a few weeks and as of yesterday seems to have decided he lives here. He appears to be young and healthy and I believe he is neutered. Very friendly. This sweet cat must have a home somewhere!
If you think you recognize this pet, please
call 978-263-1342 or
email lnthor@yahoo.com
Thank you!