Tabby Cat Found in Everett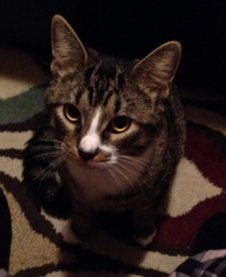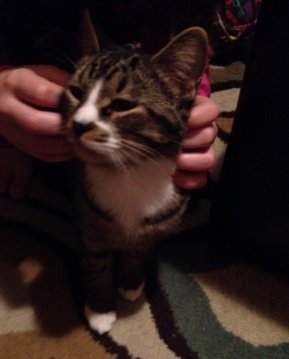 Found on Thursday December 24, 2015 at Union St. & Silver Rd., Everett, MA.
I found this young cat about 2am this morning. It was crying for about 1/2 hour outside my window. When I got it, it was soaking wet and hungry. She/he is a sweety and seems like it came from a loving home.
If you think you recognize this pet, please
call 781-696-7621 or
email alkel321@yahoo.com
Thank you!