Pit Bull Mix Found in Winthrop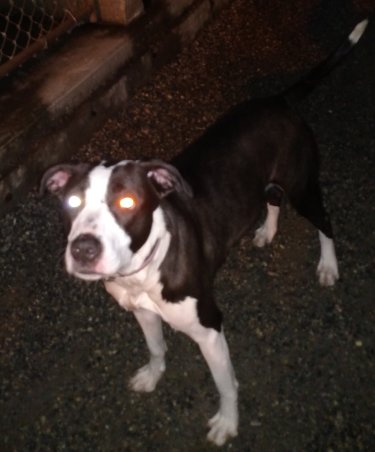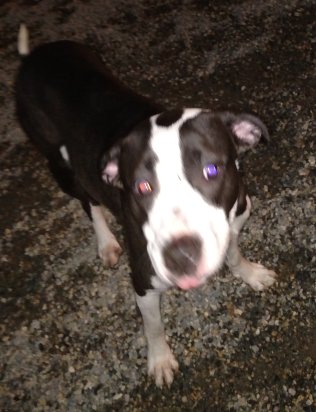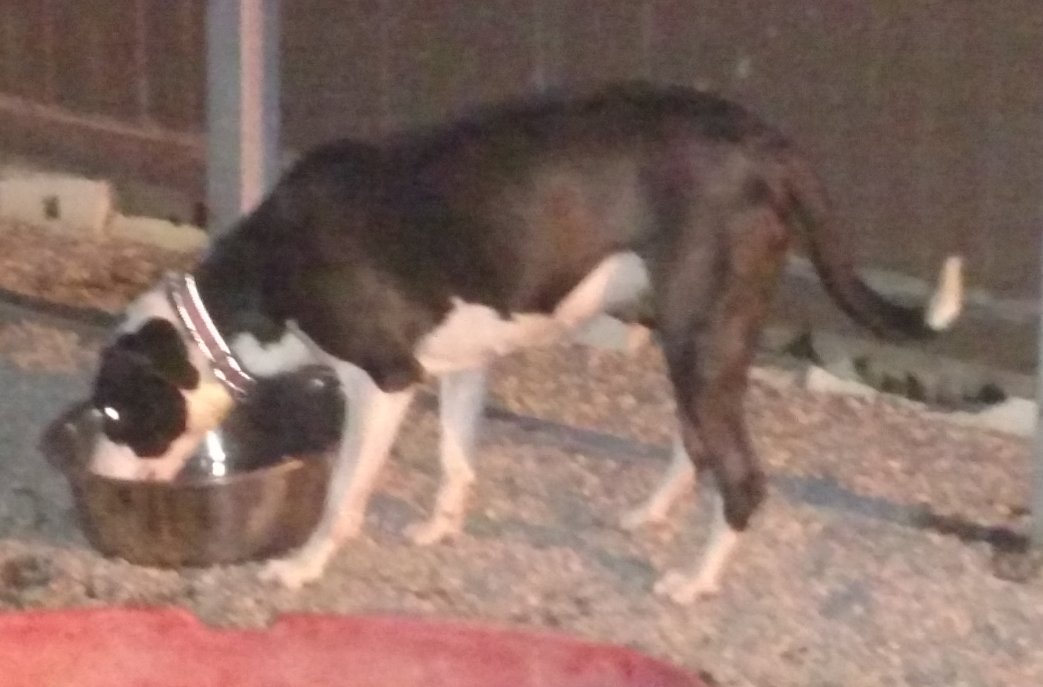 Found around the middle of February, 2017 at Main St., Winthrop, MA.
Black and white dog, very, very sweet. The collar shown in the photos is not her collar. She is being kept at a kennel in Revere.
If you think you recognize this pet, please
email dgauvreau@comcast.net
Thank you!