Black & White Kitten Found in Gardner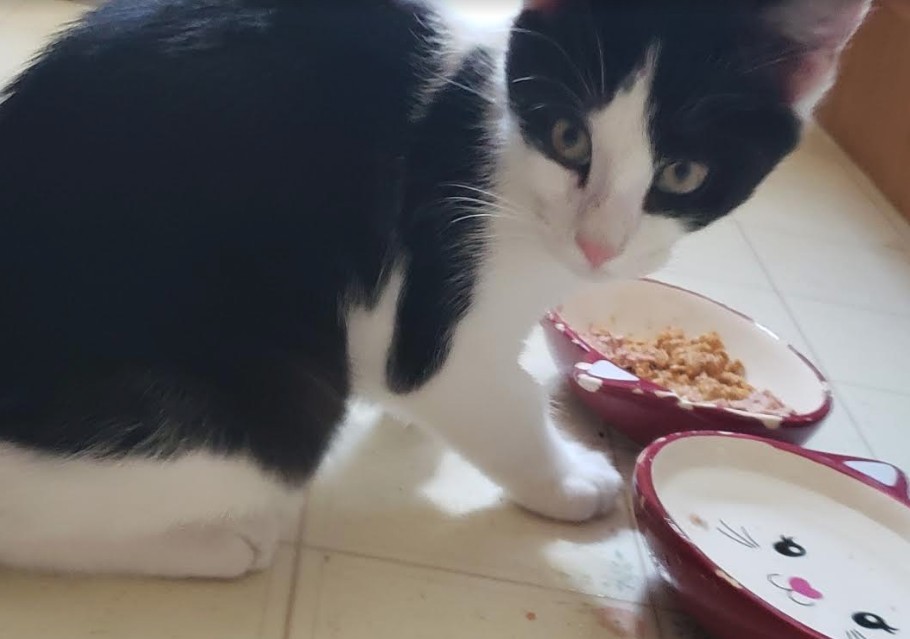 Found on Sunday July 14, 2019 at Holy Rosary Church, 135 Nichols St., Gardner, MA.
A small black and white male kitten came to church today. He is very friendly so we assumed he must belong to someone and got outside accidentally.
If you think you recognize this pet, please
call 978-571-9870 or
email idance3175@gmail.com
UPDATE: Cat has been taken to Gardner Animal Control (978-630-4950)
Thank you!