Small White/Tan Dog Found in Princeton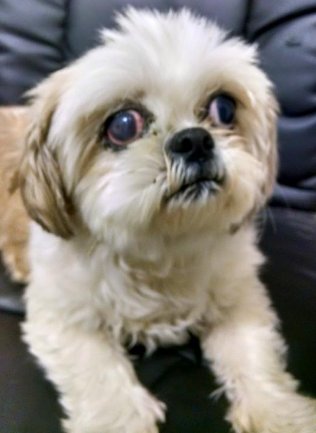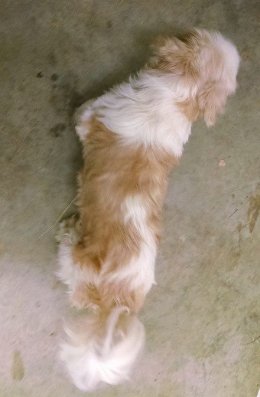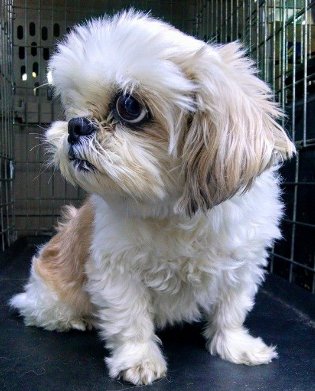 Found on Tuesday November 3, 2015 at Wheeler Rd., Princeton, MA.
This sweet little cutie was found not wearing a collar or identification and does not have a chip.
If you think you recognize this pet, please
call Rutland Regional ACO at 508-886-4033
Thank you!