Calico Cat Found in Wilmington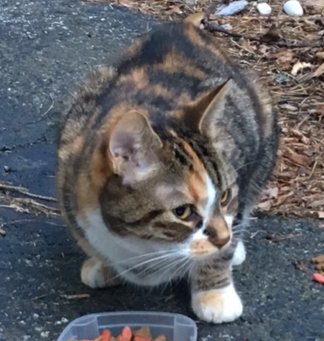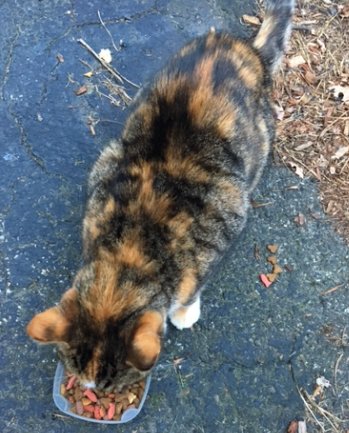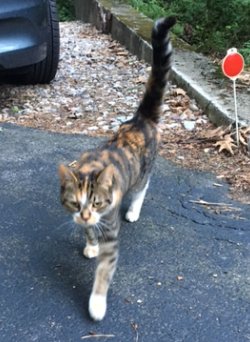 Found on or about Tuesday September 25, 2016 at High St./Fox Run Drive, Wilmington, MA.
Calico cat, about 2 years old according to the vet. No microchip. Now resides with us. Proof of ownership required.
If you think you recognize this pet, please
call 617-227-3240 or
email sgreenhalgh@mmmk.com
Thank you!