Calico Cat Found in Barre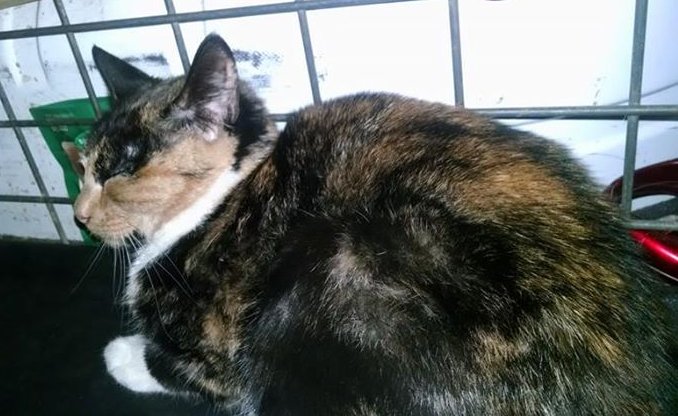 Found on Thursday October 8, 2015 laying in the middle of Williamsville Rd., between Gilbert Rd. and the Hubbardston line, in Barre, MA.
It was most likely hit by a car as it is presenting with paralysis of it's hind legs. No microchip found, no collar. Cat has been taken to Tufts Small Animal Hospital in Grafton.
If you think you recognize this pet, please
call Rutland Regional ACO at 508-886-4033
Thank you!