Shih Tzu Mix Found in Lowell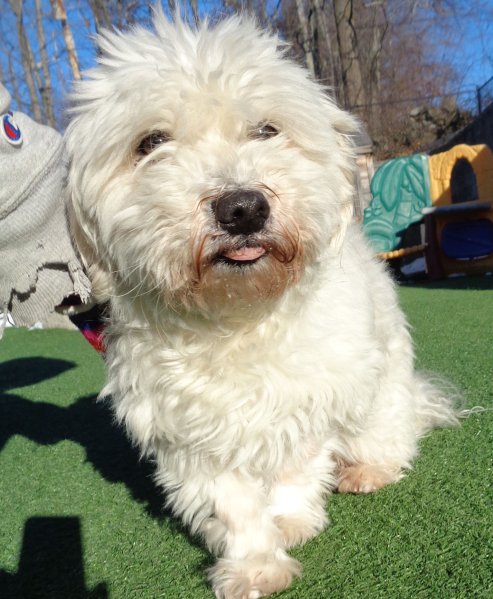 Found on Friday Januay 16, 2015 at Fletcher St., Lowell, MA.
No collar, no chip found. Appears to be well kept, very friendly.
Brought to Wignall Animal Hospital, 1837 Bridge St., Dracut, MA
If you think you recognize this pet, please
call 978-454-8272 or
email jlandry@wignall.com
Thank you!