Malamute Dog Found in Princeton
UPDATE: DOG HAS BEEN REUNITED!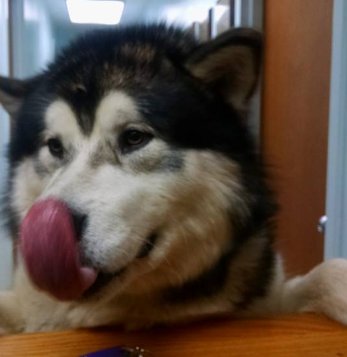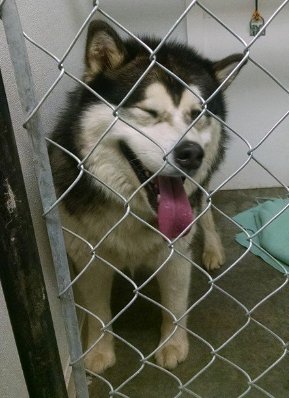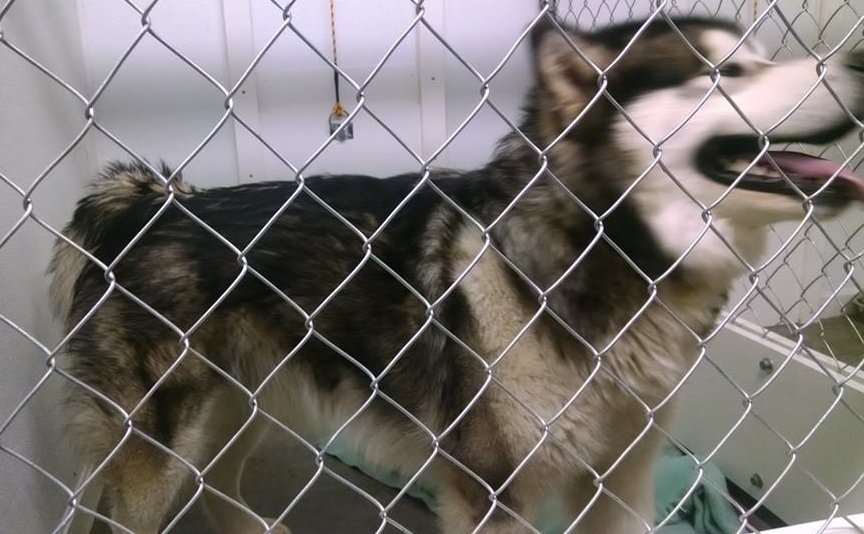 Found on Wednesday April 13, 2016 near Westminster Road, Princeton, MA.
This malamute type dog was found tied to a tree, near the base of a mountain trail off of Westminster Road. It does not have tags, but does have a microchip which is being checked.
Thank you!