Pomeranian Found in Rutland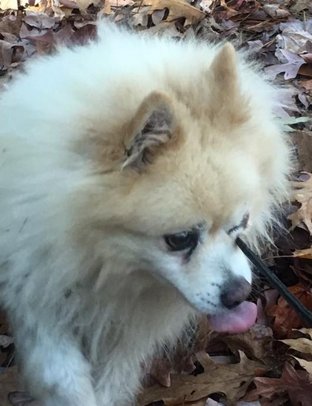 Found on Wednesday November 2, 2016 at Treasure Valley Boy Scout Camp, Rutland, MA.
This buff-colored, full-coated, older Pomeranian dog was found inside the Boy Scout camp. This area is bordered by Oakham and Paxton. The dog did not have a collar or identification. Does not appear to have a microchip.
If you think you recognize this pet, please
call Rutland Regional ACO at 508-886-4033
Thank you!