Gray & White Cat Found in Worcester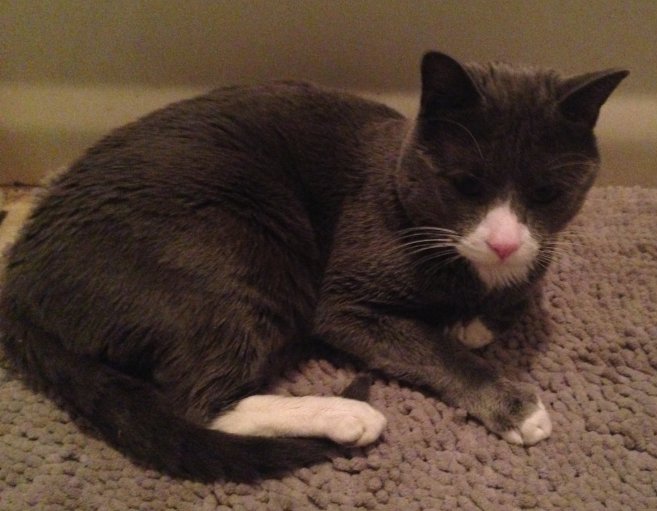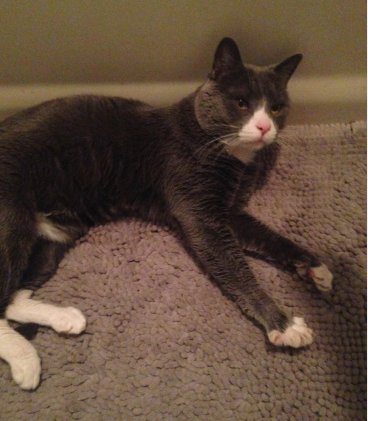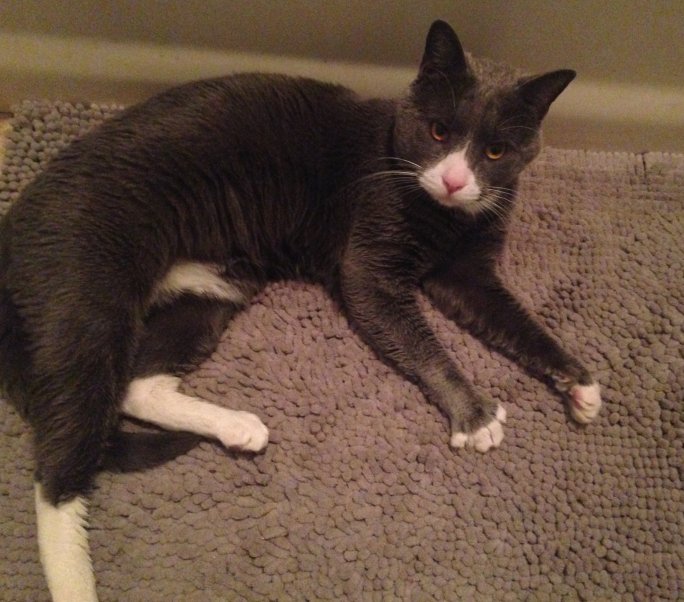 Found on Wednesday October 28, 2015 at Shrewsbury St., Worcester, MA near Worcester State University.
Very friendly male cat found. The cat is gray and white with white fur markings around paw and leg area, has a pink nose and dark yellow/orange eyes.
If you think you recognize this pet, please
call 774-420-4505 or
email hvo2@worcester.edu
Thank you!