Tabby Cat Found in Rutland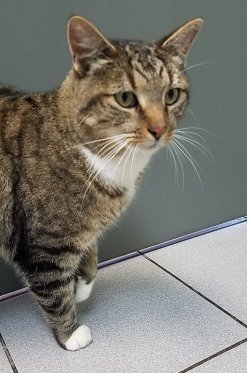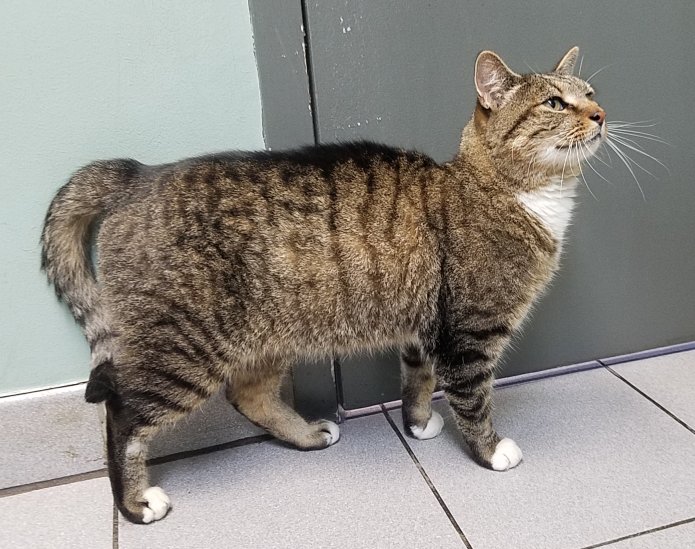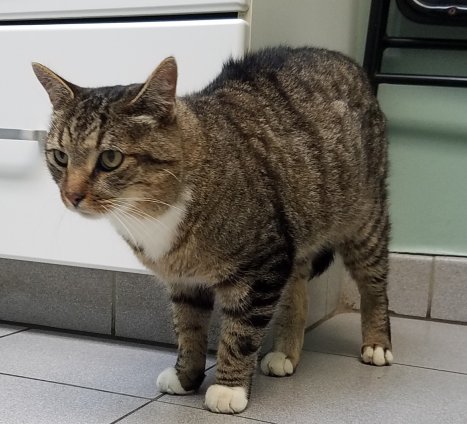 First seen on or around Saturday August 5, 2017 at Fernwood Drive, Rutland, MA. Posted Sunday August 27.
We found and brought in what appears to be a lost cat. He's a very sweet tabby cat. He's been found sleeping on our deck multiple times over the last 3 weeks or so. This past Friday morning we got him to come in our house to feed him because he seemed thin and hungry. He appears to have been owned so we would like to get him home.
If you think you recognize this pet, please
call 413-281-1312 or
email court4390@gmail.com
Thank you!