Blue Parakeet Missing in Woburn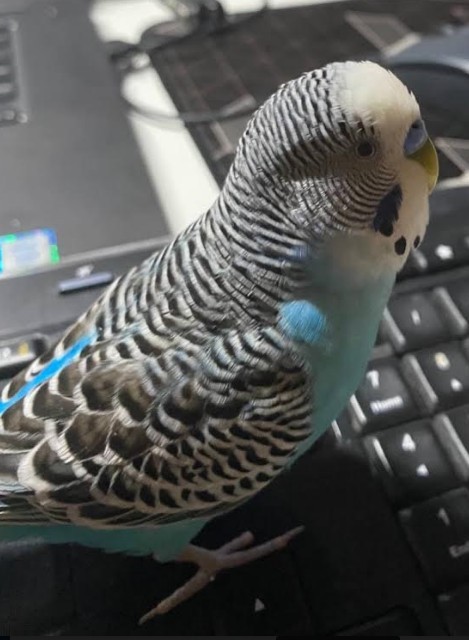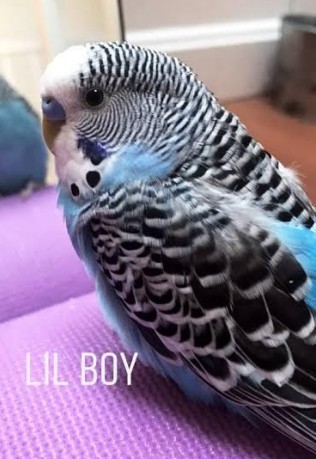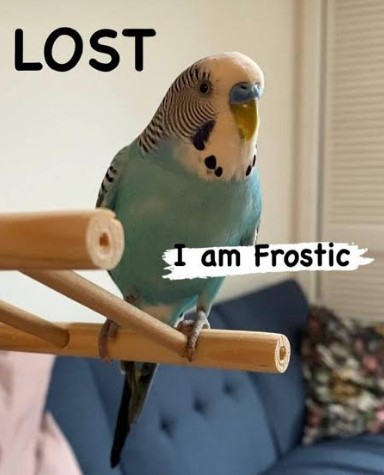 Last seen on Monday April 26, 2021 at 3 Prospect St., Woburn, having fled from 35 Prospect St.
Frostyk is a blue parakeet who responds to "Frostyk", "kikiki" and "fir fir fir". Reward offered.
If you think you've seen this pet, please
call 781-468-8624 or 917-831-2969
or
email aisha.gii@gmail.com
Thank you!