Orange Tabby Cat Missing in Greenfield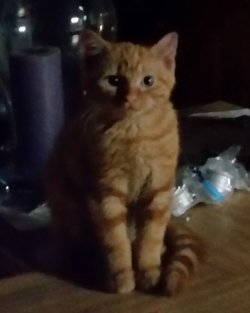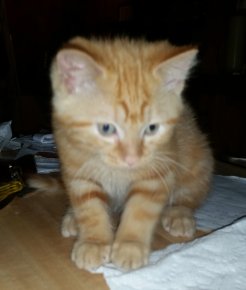 Last seen on Friday October 23, 2015 at either the McDonald's or Irving gas station on Mohawk trail Greenfield, MA.
Ginger is an orange 3 month old tom cat. Also answers to Gingy.
If you think you've seen this pet, please
call 203-934-7487
or
email ejselectriced@gmail.com
Thank you!