DLH Black Cat Missing in Northbridge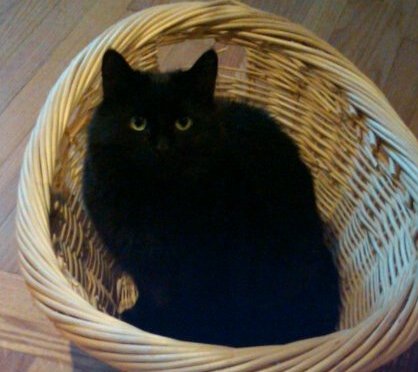 Last seen on Saturday March 4, 2017 at Shining Rock Golf Course area, Northbridge, MA.
Grace is a long-haired black petite cat with beautiful green eyes. She is an indoor cat only and is very shy. A reward will be given with assistance in her safe return. My heart is completely broken right now.
If you think you recognize this pet, please
email betha1228@yahoo.com
Thank you!