Black & White DSH Cat Missing in Leominster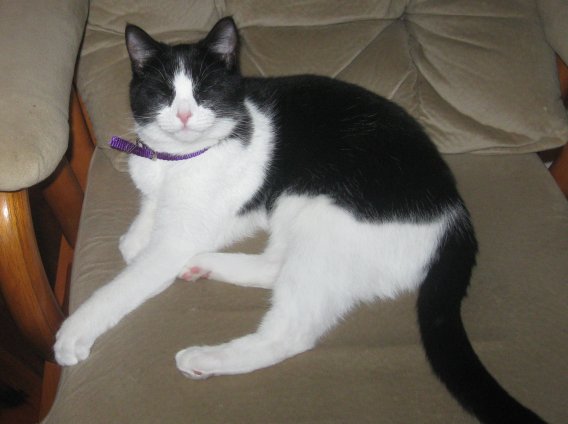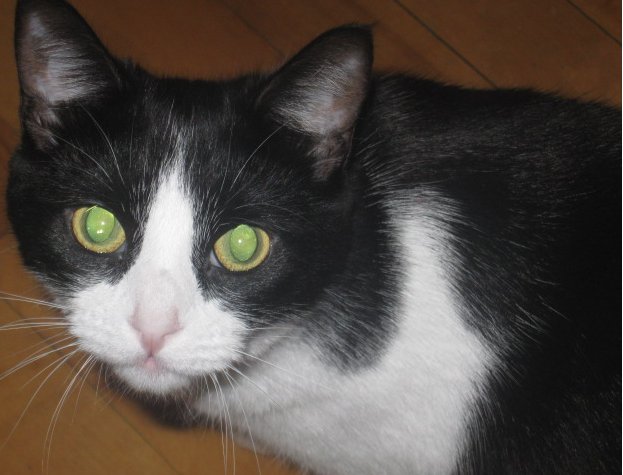 Last seen on Wednesday August 12, 2015 at 38 Wedgewood Lane (off Willard St.), Leominster, MA.
Gracie is a black and white cat with yellow-green eyes. She currently has no collar. She is 8 years old and 7-9 pounds with no behavioral issues. You may pick her up we just ask that you are calm with her.
If you think you've seen this pet, please
call 978-798-1530
or
email starryniteblue@yahoo.com
Thank you!