French Bulldog Stolen in Springfield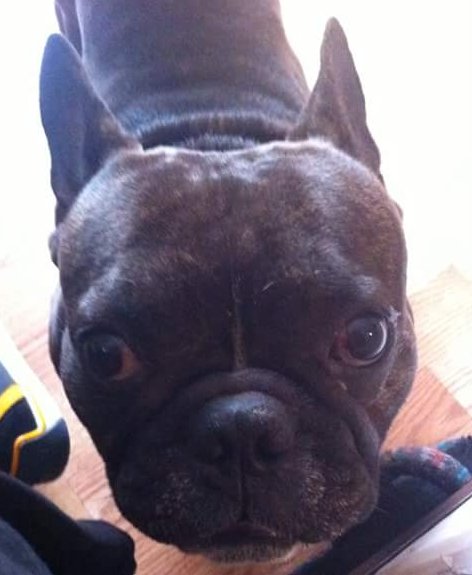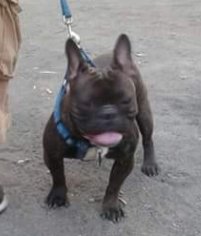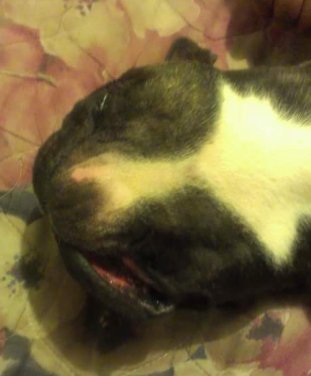 Last seen on Sunday May 8, 2016 at Lombard St., Springfield, MA.
Gucci is a 5-year-old brindle French Bulldog with white neck and chest. He was stolen from my yard. His tags removed from his neck.
Microchipped.
If you think you've seen this pet, please
email nayaface@gmail.com
Thank you!