Tiger Cat Missing in Lexington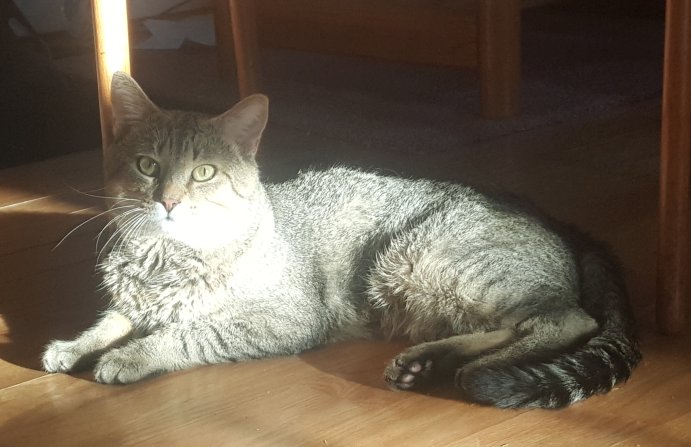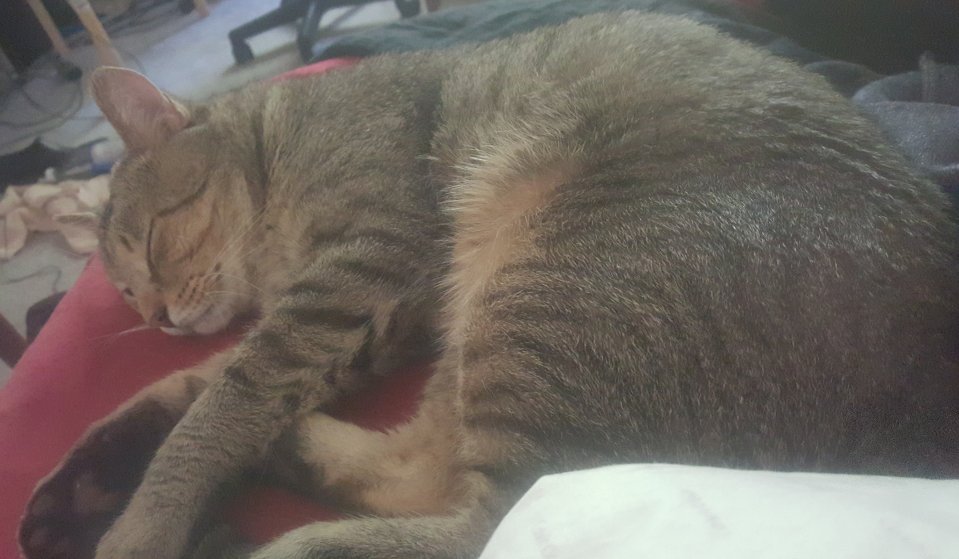 Last seen on Monday August 10, 2015 at Hill St., Lexington, MA, around the Poor Farm/Lexington Gold Club area..
Handsome is a brownish grey haired cat with a brown/grey stripped tail and green/yellow eyes. he is approx 2-3 years old and is a friendly indoor cat that escaped. No tag or collar. He is not neutured.
If you think you've seen this pet, please
call 339-222-6411
or
email jonathan.villanueva.3@gmail.com
Thank you!