Small Black & White Cat Missing in Worcester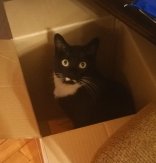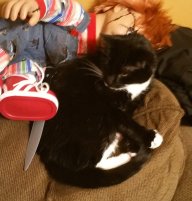 Last seen on Friday September 14, 2018 at Collins St., Worcester, MA.
Heidi is a small female black and white cat. She has white paws and a moustache and she does not like to be held.
If you think you've seen this pet, please
email nicholemorrison69@gmail.com
Thank you!