Black & White DSH Cat Missing in Salem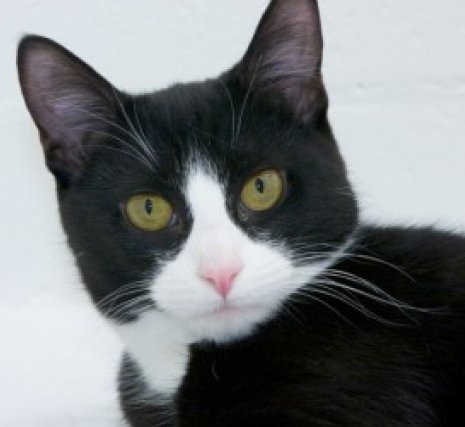 Last seen on Wednesday May 3, 2017 at Amanda Way, Salem, MA. In the Strongwater Crossing subdivision off Marlborough Rd. near Highland Ave.
Inky is a 6-year-old 12 lb black & white female cat with tuxedo markings. Knows her name. Indoor cat. No collar or microchip.
HomeAgain Microchip #985121008238334
If you think you've seen this pet, please
call HomeAgain at 1-888-466-3242
Thank you!