White Great Pyrenees Missing in Dartmouth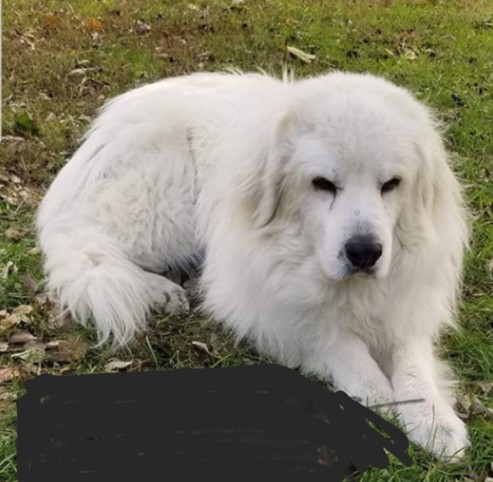 Last seen on Monday May 6, 2019 at Old Westport Rd & Alcazar Ave., Dartmouth, MA.
Izzy is a 12-year-old white Great Pyrenees in need of medication. She is loving, sweet and very friendly.
If you think you've seen this pet, please
call 774-263-5907
Thank you!