Turkish Van White Cat Missing in Salem
UPDATE: IZZY HAS BEEN REUNITED!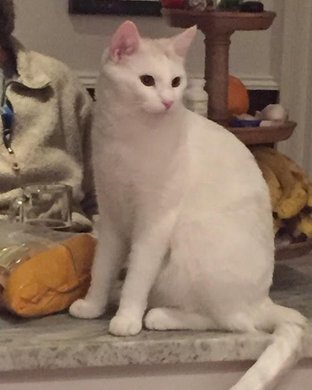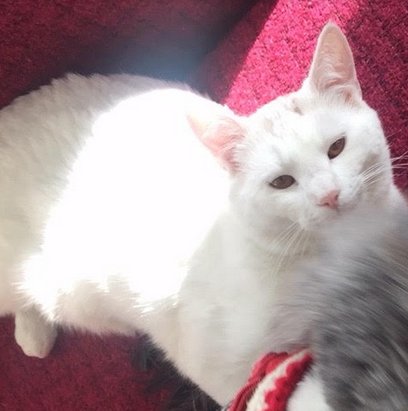 Last seen on Friday November 2, 2018 at 26 Cross St., nr Bridge St. neck, Salem, MA.
Izzy is a Turkish Wan White cat with tan crown, pink ears and paws with little bit of beige on top of his head.
NEAS Microchip #985112009114289
Thank you!