Jack Russell Terrier Mix Missing in Framingham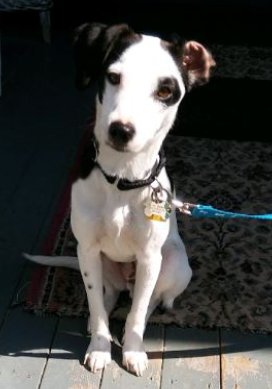 Last seen on Saturday April 29, 2017 at Beaver Park Rd. and Rt. 16, Framingham, MA.
Jack is a 11-month-old male 15lb Jack Russell Terrier mix. He had on a black collar with red leash with id attached.
HomeAgain Microchip #985112008487485
If you think you've seen this pet, please
call HomeAgain at 1-888-466-3242
Thank you!