Black Labrador Retriever Missing in Dorchester
UPDATE: JACKIE HAS BEEN REUNITED!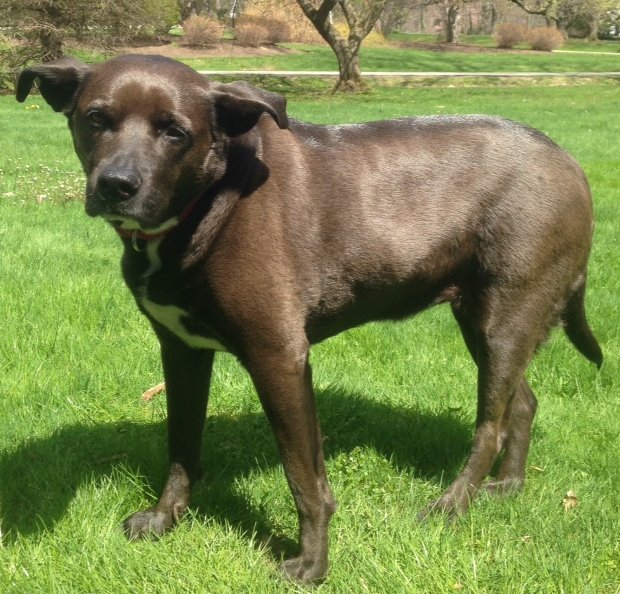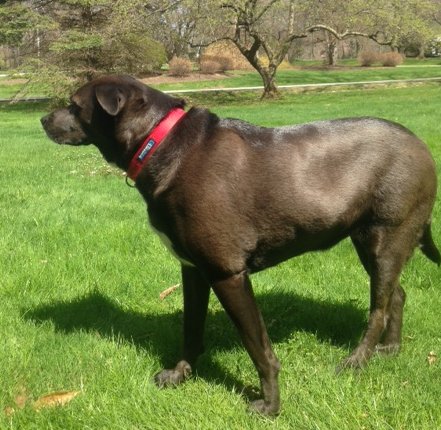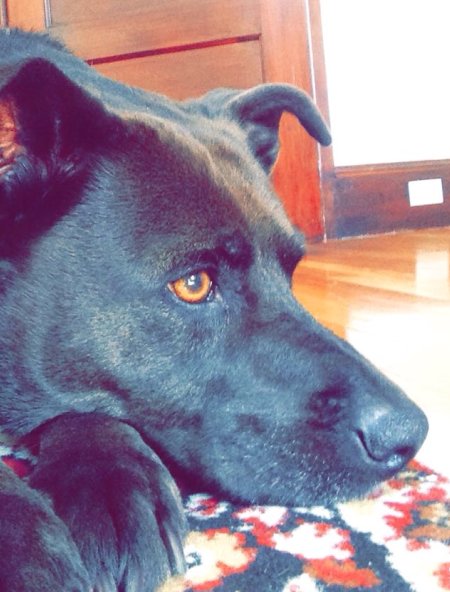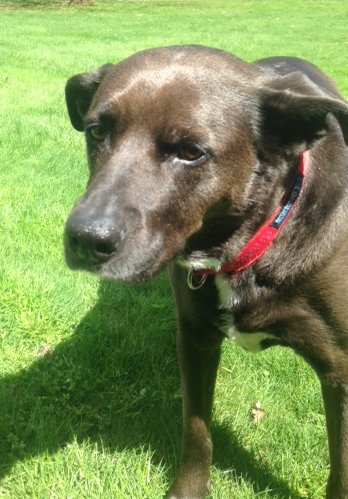 Last seen on Friday May 23, 2015 at Melville Ave. (between Dorchester Ave. and Washington St.), Dorchester, MA.
Jackie is a black lab mix, dark brown with white patch on chest, smooth coat. Missing from the Shawmut Station area.
Thank you!