Coonhound Mix Missing in Royalston
UPDATE: JAMIE HAS BEEN REUNITED!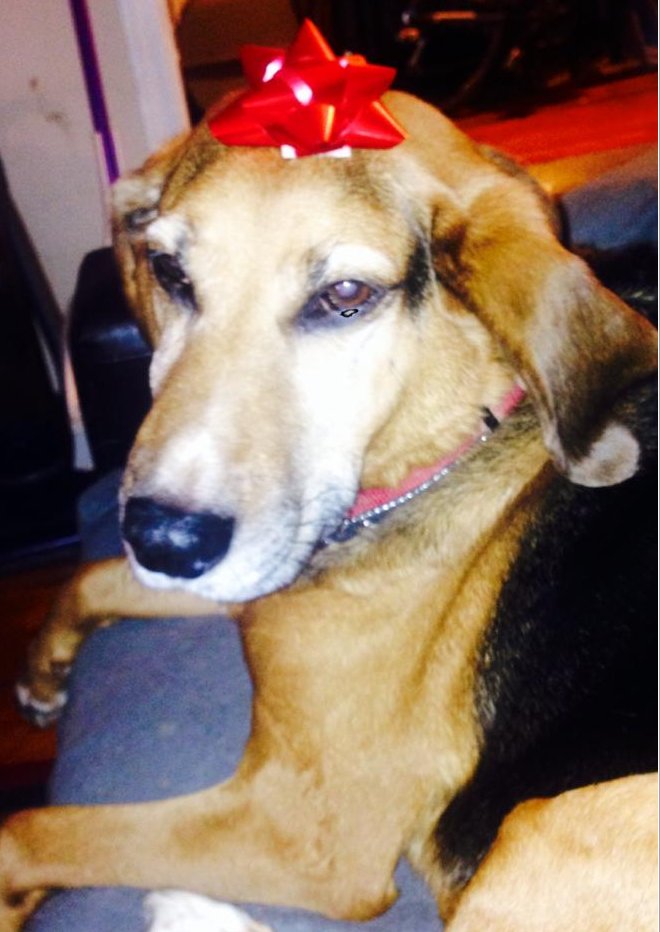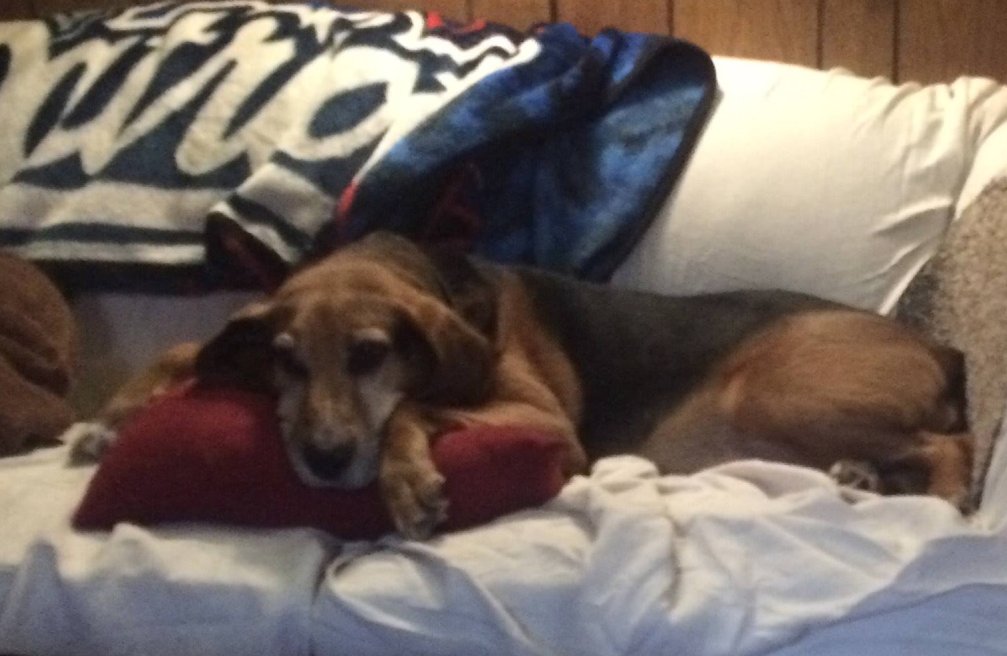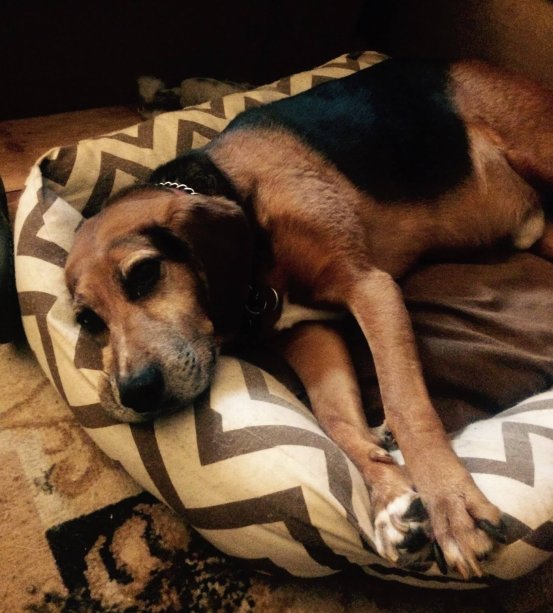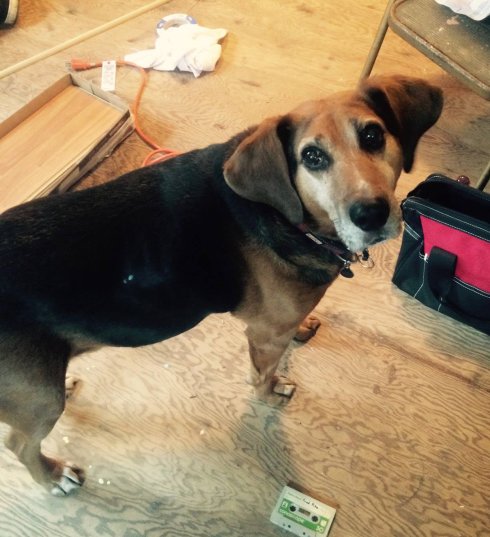 Last seen on Sunday January 18, 2015 at NE Fitzwilliam Rd., Royalston, MA.
Jameson ("Jamie") is an 11 or 12-year-old black, tan & white coonhound mix. He still acts like a puppy - SUPER friendly and food driven.
May be closer to Fitzwilliam, New Hampshire.
Thank you!