Grey Tiger Cat Missing in Sutton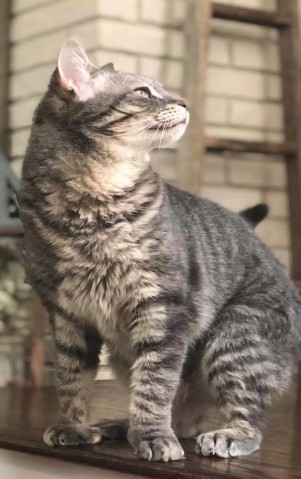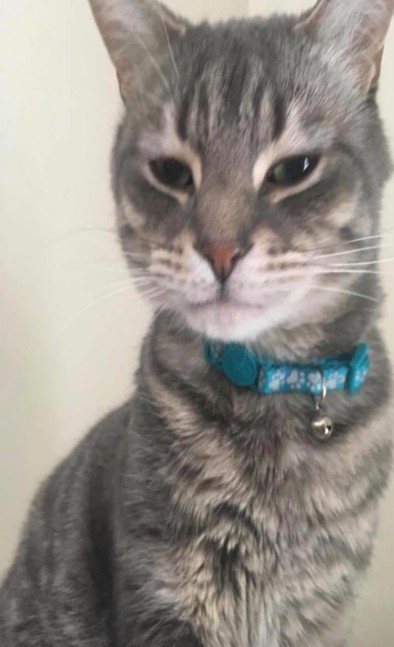 Last seen on Sunday August 4, 2019 at 11 Overlook Drive, Sutton, MA.
Jem is a gray male cat with double front paws and no collar.
REWARD if found.
If you think you've seen this pet, please
call 508-733-2455
or
email sobrieniovino@gmail.com
Thank you!