Black Cat Missing in Methuen
UPDATE: JOJO HAS BEEN REUNITED!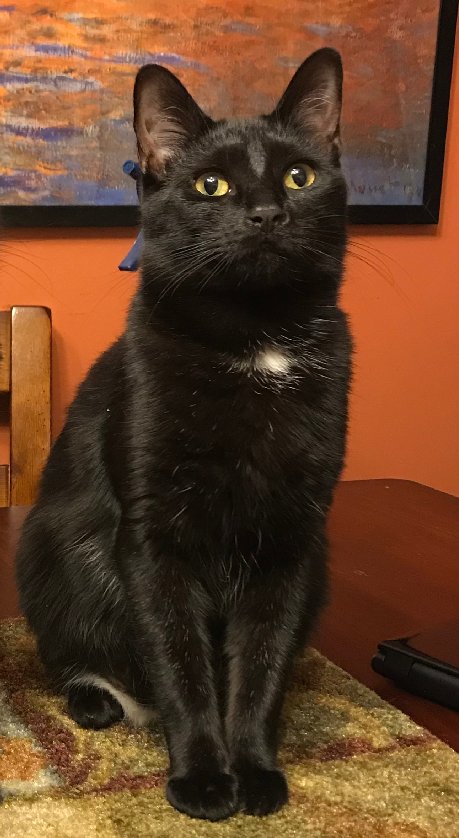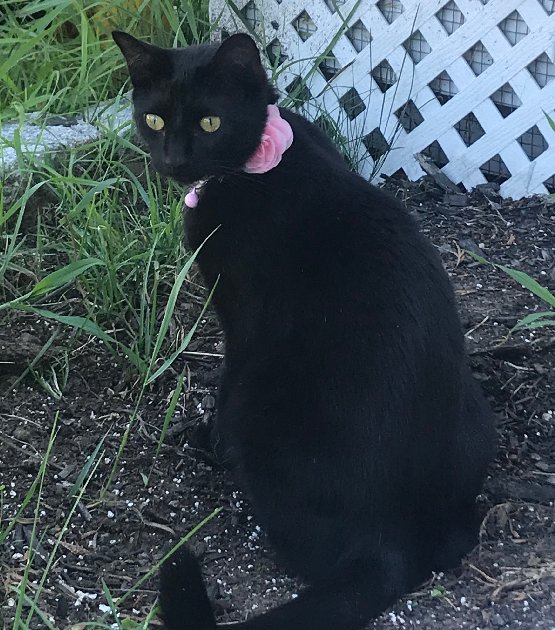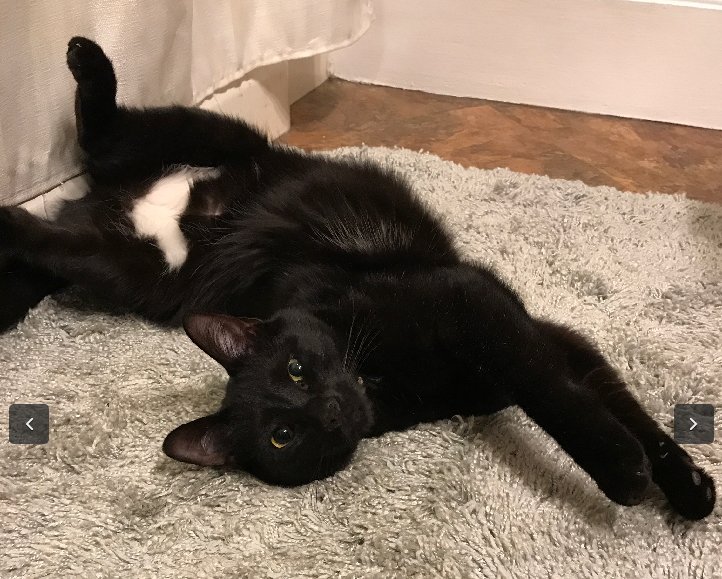 Last seen on Saturday September 8, 2018 at Milk St., Methuen, MA. Possible sightings on Magna Rd. and Timber Lane.
Jojo is a year-old black spayed female DSH cat with a small white spot on her chest and bigger white spot on her belly. She's really small, timid and shy. Wearing a gray collar with 3 pink roses and a bell.
Thank you!