Small DSH Cat Missing in Stoneham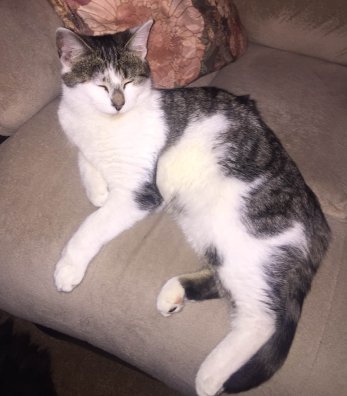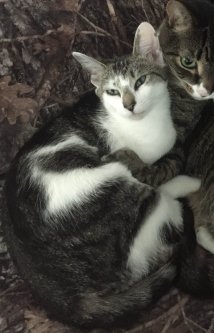 Last seen on Thursday April 14, 2016 at 15 Citation Ave., Stoneham, MA.
Kitty is a small white short-haired indoor cat with dark markings. She is approx. 10 months old with a scar on her belly that may look fresh because she was spayed on 3/9/16.
If you think you've seen this pet, please
call 781-727-6112
or
email janeamann@aol.com
Thank you!