Small Gray & White Cat Missing in Reading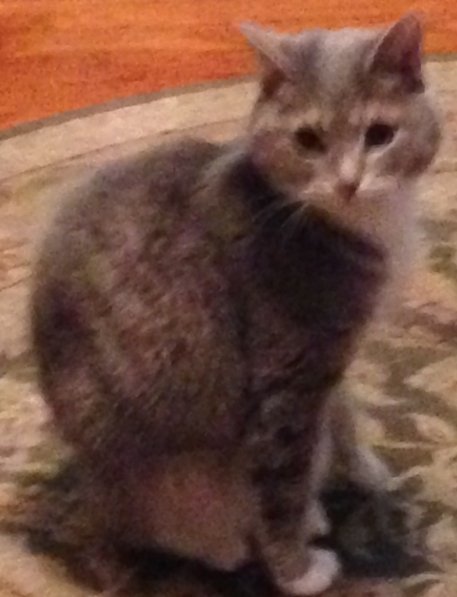 Last seen on Tuesday May 24, 2016 at Dana Rd./Charles St., Reading, MA.
Kitty is a very small gray and white spayed female cat. She is friendly and loves attention especially from children.
If you think you've seen this pet, please
call 781-942-1231 or 978-729-9635
or
email murfcraig@yahoo.com
Thank you!