Black & White Cat Missing in Concord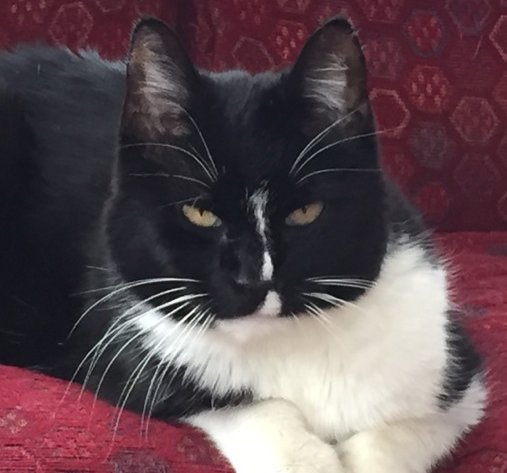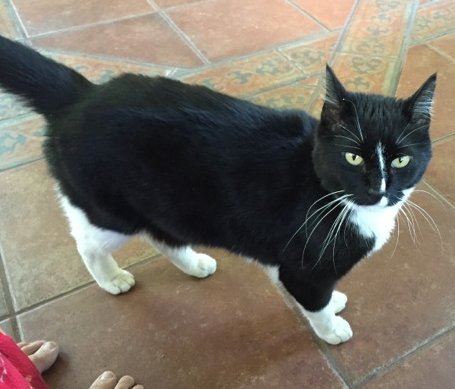 Last seen on Tuesday July 14, 2015 at Hubbard St., Concord, MA.
Kiwi is a 4 year old neutered male, black and white cat with an irregular white blaze. His micro chip is 985121005349414.
If you think you've seen this pet, please
call 78-371-7317 or 978-302-1302
or
email liza@saltwind.net
Thank you!