Orange DSH Tabby Cat Missing in Roslindale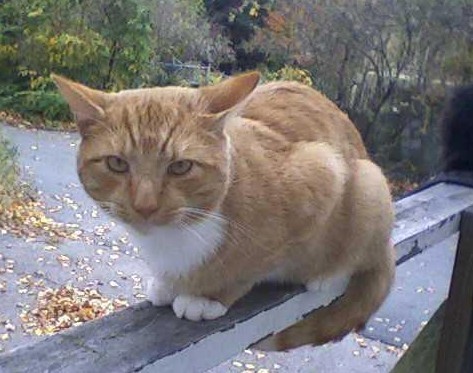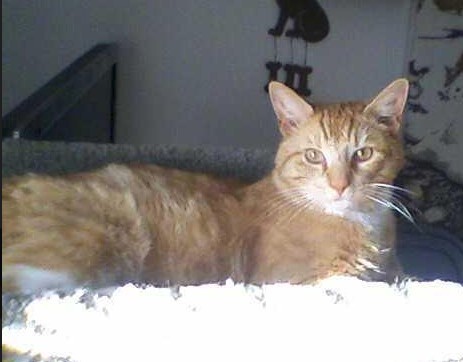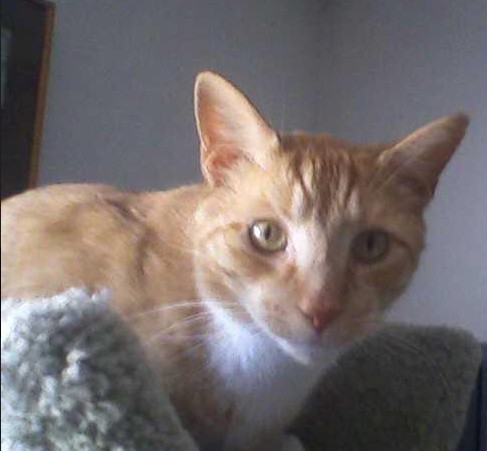 Last seen on Friday December 28, 2018 at Mt. Hope St. & Brook St., Roslindale, MA.
Larry is a 12-year-old neutered tabby cat, mostly light orange with a bit of white under the chin and on the chest. Small band (ring) of white hair around tail, approximately 1"-2" from end of tail. He is not micro-chipped. Answers to "LAR". Was wearing a gray Seresto flea collar.
Still missing Mar 31, 2019.
If you think you've seen this pet, please
call 857-249-0458
or
email prinms01@yahoo.com
Thank you!