Tabby Cat Missing in Bellingham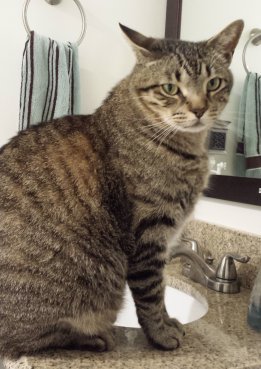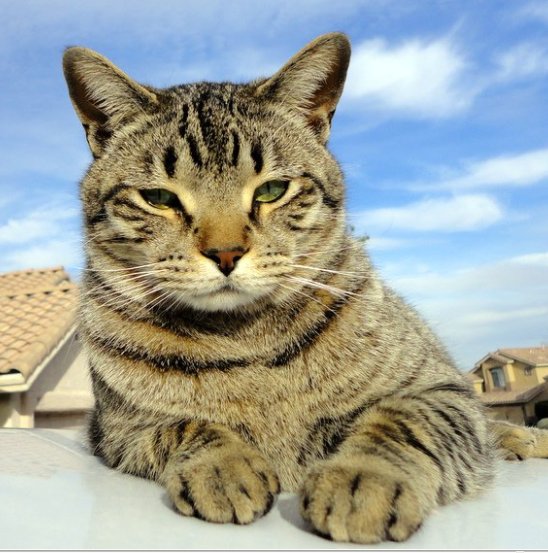 Last seen on Saturday August 1, 2015 at 606 Maple Brook Rd., Bellingham, MA.
Liger is a grey/brown tabby cat, approx. 5 years old, large and about 15.5 lbs, and he is friendly.
If you think you've seen this pet, please
call 617-529-4776
or
email klabutti@gmail.com
Thank you!