Snowshoe Breed Cat Missing in Newton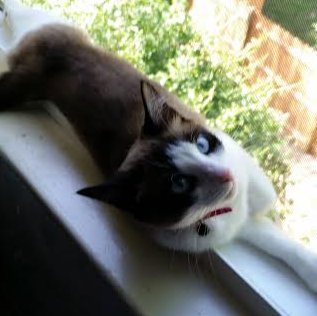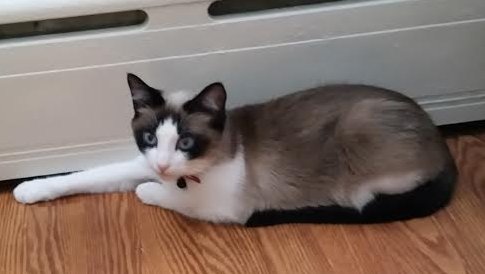 Last seen on Monday November 2, 2015 at Winslow Rd. and Chattam St., Newton (Waban Village), MA.
Lily is a 7-year-old Snowshoe breed small cat with multi-color on top and completely white feet with gorgeous blue eyes. No collar. She is mainly an indoor cat.
REWARD: we are offering a $100.00 reward for finding her.
If you think you've seen this pet, please
call 617-635-9000
or
email sofia.maxman@gmail.com
Thank you!