Tuxedo Cat Missing in Somerville
UPDATE: LILY HAS BEEN REUNITED!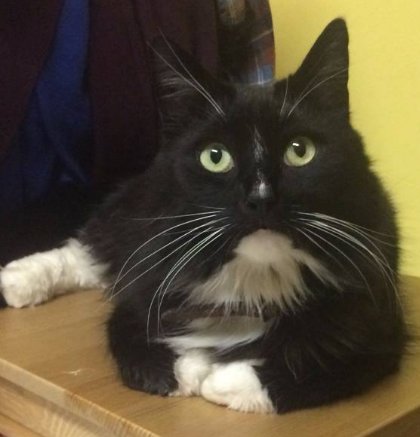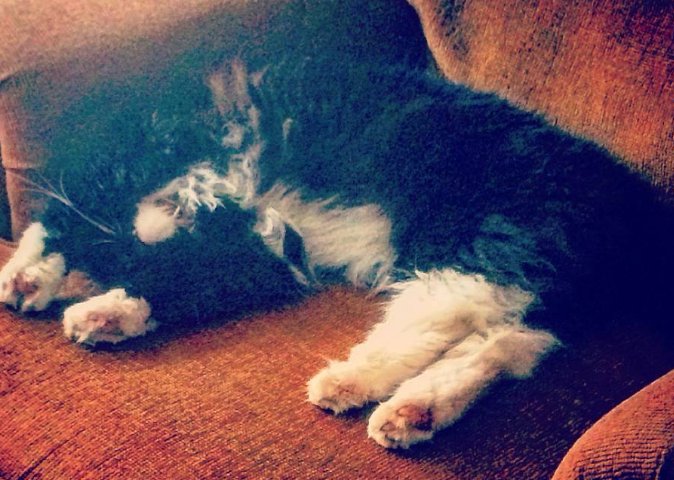 Last seen on Wednesday June 28, 2017 at Lowell St. & Highland Ave., Somerville, MA.
Lily is a black & white tuxedo cat with medium length hair and a bit of white on her nose. She is extremely friendly and in the past has let herself in to visit our neighbors in their homes/ yards. She normally comes when we whistle for her, but she still isn't home and we are so worried about her.
Thank you!