Maine Coon Cat Mix Missing in Melrose
UPDATE: LOKI HAS BEEN REUNITE!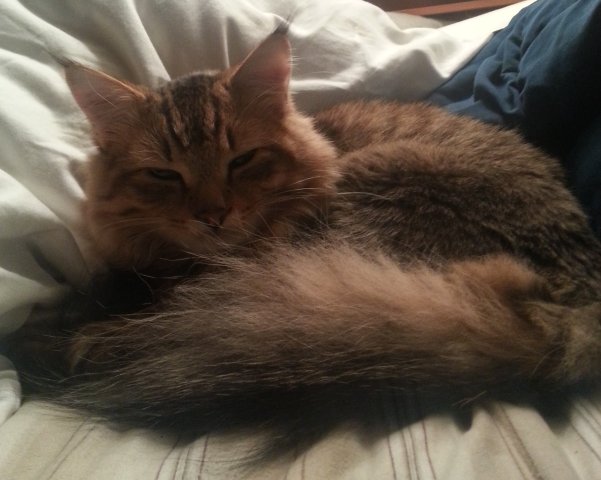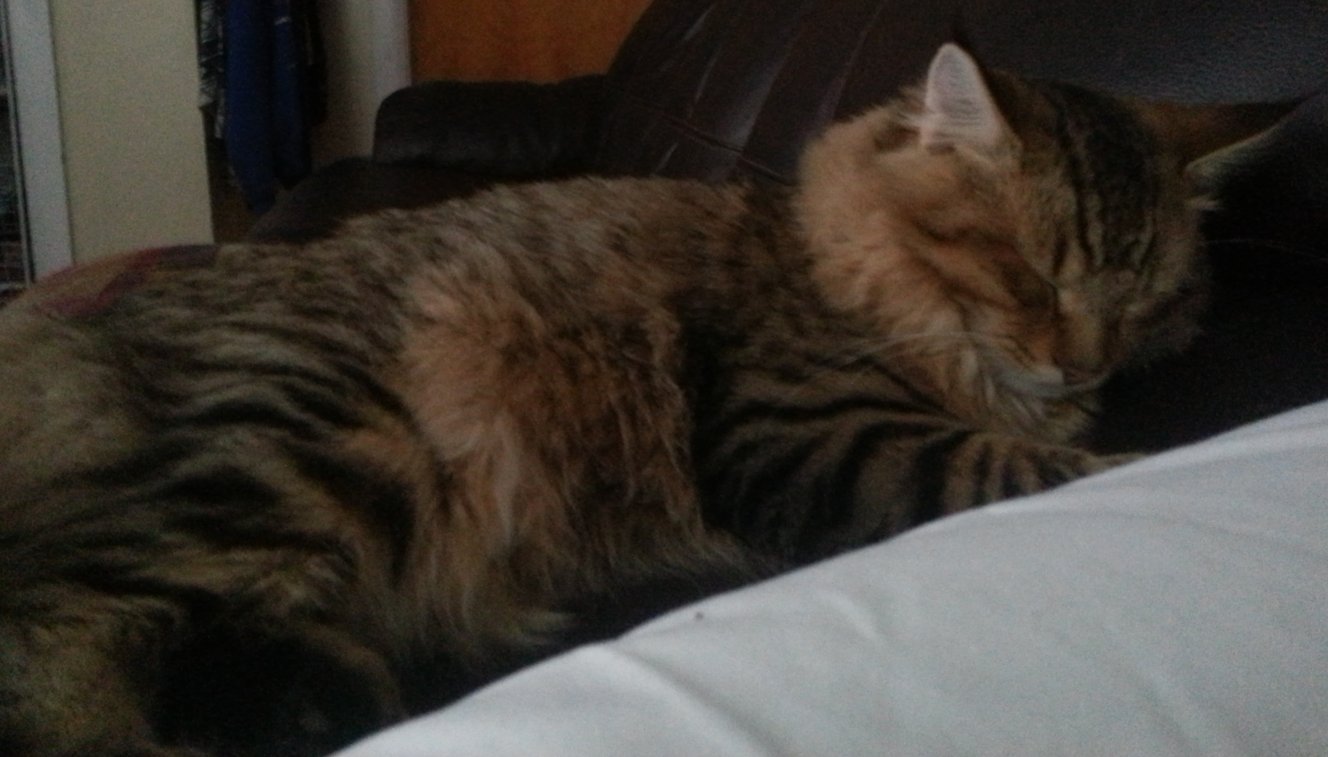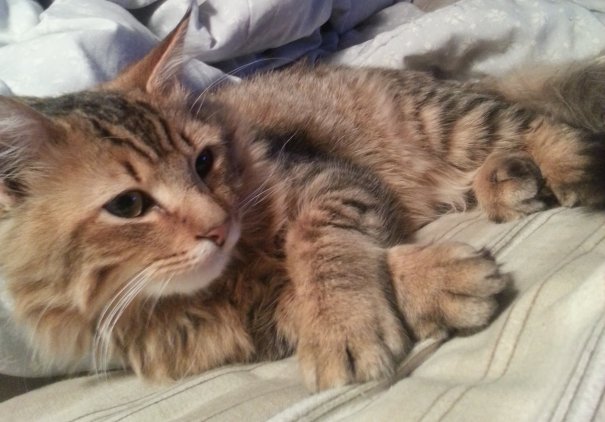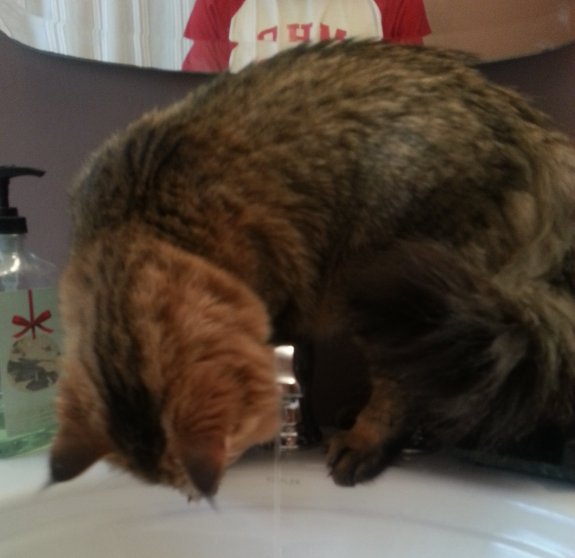 Last seen on Wednesday May 20, 2015 at 23 Worth St., Melrose, MA.
Loki is a 9-month-old unneutered male Maine Coon cat mix, 8-10 lbs. medium-long coat with a orange and brown color too it. He also has some stripes on his legs and back that look like tiger stripes to me.
Thank you!