Black Cat Missing in Reading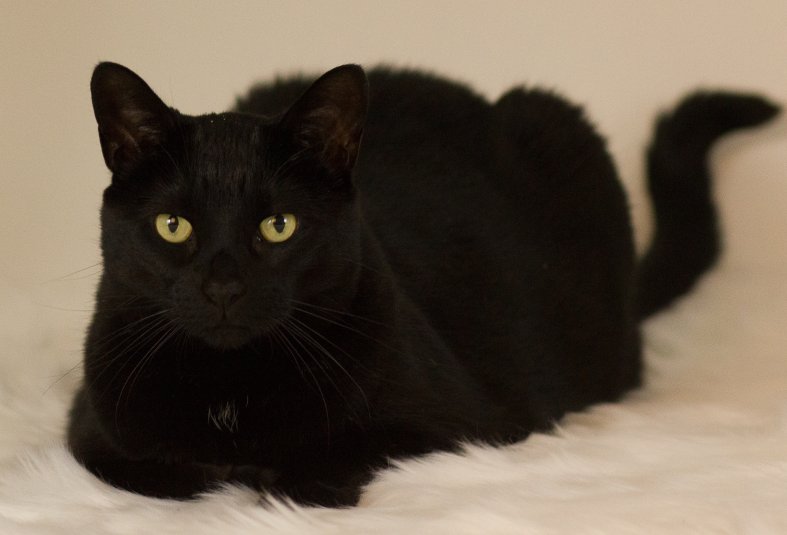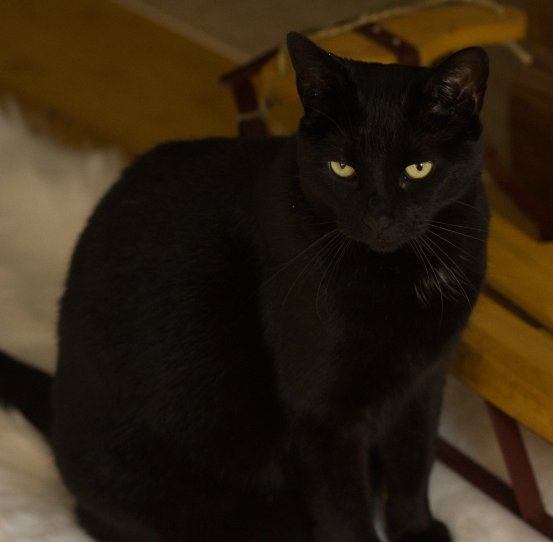 Last seen on Tuesday May 19, 2015 near the Parker Middle School, Reading, MA.
Black female short-haired cat missing. She is skittish and tends to go into hiding/run away from strangers.
If you think you've seen this pet, please
call 781-640-5275
or
email es_kenyon@yahoo.com
Thank you!